~ Heated Outdoor seating available with full time food service including To Go ordering ~

Beer Made the Farmer Way™

---

---

---

~ Events and Happenings ~
November - Brewers Brats on the Menu all Month!!!

Welcome to Cowiche Creek Brewing Company where we build anything and everything that helps us promote the locally grown hops of the Yakima Valley.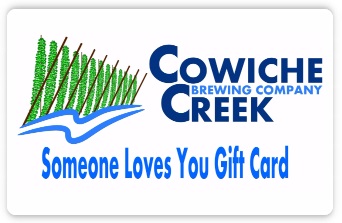 E-Gift Cards available here!